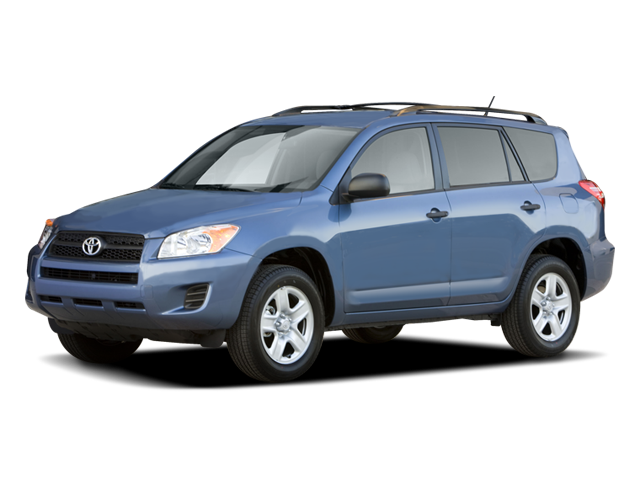 Services Performed
Evaluate TPMS light on/flashing, found code C2121- no data from ID1. ACTIVATE ALL SENSORS AND FOUND L/F BATTERY ALMOST DEAD, FOUND L/R NOT REPORTING. AGE OF SENSORS WOULD INDICATE THAT BATTERIES ARE GOING TO BE DYING. SENSORS WOULD NEED REPLACEMENT
Perform Oil & Filter Service, Includes Adjusting Tire Pressures. Includes Resetting Oil Change Monitor If Equipped.
State Insp. Passenger Car
UPON EVALUATION, FOUND P0441 – EVAPORATIVE SYSTEM INCORRECT PURGE FLOW, P0455 – SYSTEM SMALL LEAK DETECTED, AND P0456 – SYSTEM GROSS LEAK DETECTED. BENCH TESTED PURGE VALVE TO ENSURE PROPER OPERATION, FOUND NO ISSUE WITH HOLDING VACUUM, AND PURGE DID OPEN WHEN COMMENDED. CHECKED LEAK DETECTION PUMP, AND ADJACENT LINES FOR VISUAL INSPECTION. FOUND NO OBVIOUS ISSUES. LASTLY, RAN BAY TEST TO TEST SYSTEM. BAY TEST COMPLETED AND PASSED, NO CODES IN ECM. CONDITION MUST BE INTERMITTENT. CONDITION IS NOT PRESENT AT THIS TIME. ELECTRICAL PARTS CAN FAIL INTERMITTENTLY.
Phillip H. gave our service a 5 star review on 8/20/2020