CRM Mitchell1
2022-10-01T22:00:48+00:00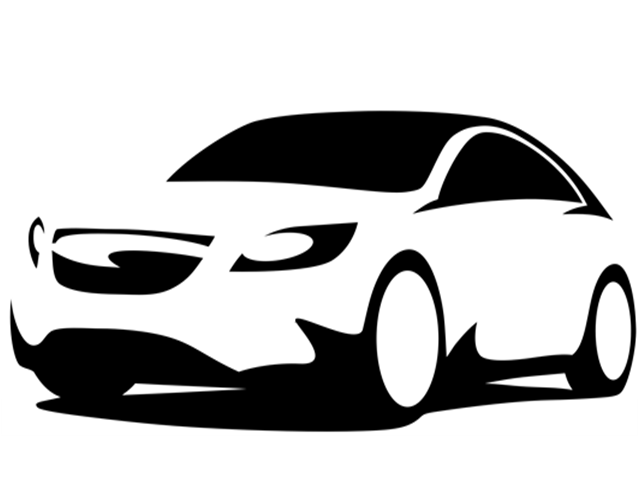 Services Performed
LABOR TO EVALUATE NOISE FOUND ON FRONT END. WHILE TEST DRIVING, SMALL NOISE HEARD FROM RIGHT FRONT AREA. VERY INCONSISTENT. RAISED VEHICLE FOR SAFETY INSPECTION, AND FOUND RIGHT FRONT STABILIZER BAR BUSHING TO BE MAKING NOISE WHEN MANIPULATING STABILIZER BAR LINK. FOUND VERY HARD TO REACH FRONT BOLT TO BE LOOSE, NOT EVEN HALFWAY TIGHTENED. REMOVED BOLT TO VERIFY CROSS THREADING TO NOT BE AN ISSUE, GREASED, AND RE-INSTALLED. FOUND TO TIGHTEN DOWN FINE. MANIPULATED STABILIZER BAR LINK TO FIND NO NOISE PRESENT. TEST DROVE TO VERIFY. THIS PARTICULAR NOISE IS GONE, WILL MONITOR FOR OTHER NOISES.
UPON EVALUATION, FOUND 57-59 DEGREES ACHIEVED WITH A/C. RECOVERED 1LB 6 OZ, AND RECHARGED BACK TO 1LB 9 OZ SPEC. HELD VACUUM FOR OVER 20 MINUTES. FOUND A/C ABLE TO ACHIEVE 42 DEGREES ON A 65 DEGREE DAY. A/C IS OPERATING PROEPRLY AT THIS TIME.
UPON EVALUATION, FOUND NO FUNCTION OF REAR LIFT GATE. MANUALLY, LIFTGATE WORKS, HINGES IN PROPER OPERATION. NO INTERFERENCE. REMOVED BACK INTERIOR BODY PANELS TO ACCESS PUMP AND MODULE AREA. FOUND NO SIGNS OF WATER INTRUSION LIKE LAST TIME WHEN THE PUMP AND LIFTGATE STRUT WERE REPLACED DUE TO FAILURE. TESTED POWERS OUT OF MODULE TO PUMP, TO FIND NO COMMAND FOR PUMP. FOUND PROPER POWERS INTO MODULE @ PIN 3 AND 7 FOR MAIN CONSTANT POWER TO MODULE, ALSO CHECK GROUND ALL CHECK GOOD.. FOUND NO OUTPUT FROM MODULE TO PUMP @ MODULE. CHECK FUSES TO VERIFY. ALL PROPER. WITH ALL CIRCUITS IN PLAY, LIKELY FAILURE IS LIFTGATE MODULE. RECOMMEND REPLACEMENT OF MODULE.
Perform Oil & Filter Service, Includes Adjusting Tire Pressures. Includes Resetting Oil Change Monitor If Equipped.
Barbara M. gave our service a 5 star review on 9/30/2022
2011 Cadillac SRX
CRM Mitchell1
2022-10-01T22:00:48+00:00