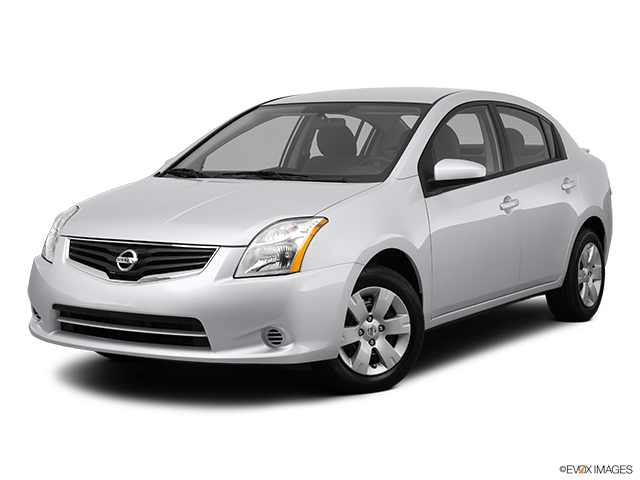 Services Performed
State Insp. Passenger Car
Emissions Inspection SENIOR DISCOUNT
Perform Oil & Filter Service, Includes Adjusting Tire Pressures. Includes Resetting Oil Change Monitor If Equipped.
LABOR TO SCAN FOR CODES WITH TRAC, ABS AND RED BRAKE LIGHT ON, INITIAL TEST DRIVE WAS NO LIGHTS ON. ALL LIGHTS CAME ON WHEN BROUGHT TO STOP INSIDE SHOP. CODES ARE C1102-LEFT REAR WHEEL SPD SENSOR CIRCUIT OPEN/SHORT, C1106-LEFT REAR WHEEL SPEED SIGNAL ERRATIC. READING DATA VALUES SHOWS ALL SENSORS REPORT WHEN IN THE AIR AND TIRES ARE MOVED BY HAND. THIS IS NOT A CONCLUSIVE TEST, FURTHER TIME AND DIAGNOSTICS WOULD BE NEEDED TO HELP PINPOINT CAUSE. LIGHTS WILL ILLUMINATE AND SHUT OFF BY THEMSELVES.
Karen M. gave our service a 5 star review on 10/6/2021